Just 15 years ago a local business had no need for a solid website. Nowadays nearly 80% of all small businesses have a website. In the last 5 years especially- digital presence has become the key to getting your message out. When you're not sure where you feel like eating it's straight to Google. When your kitchen sink has a leak- "plumbers near me". Today's consumer uses digital means to find new businesses that offer needs they are seeking.
A website that is optimized for local search helps businesses attract more customers and increase their revenue. Let's briefly look at the most important aspects of your website when considering your local customers.
1. Make your site mobile-friendly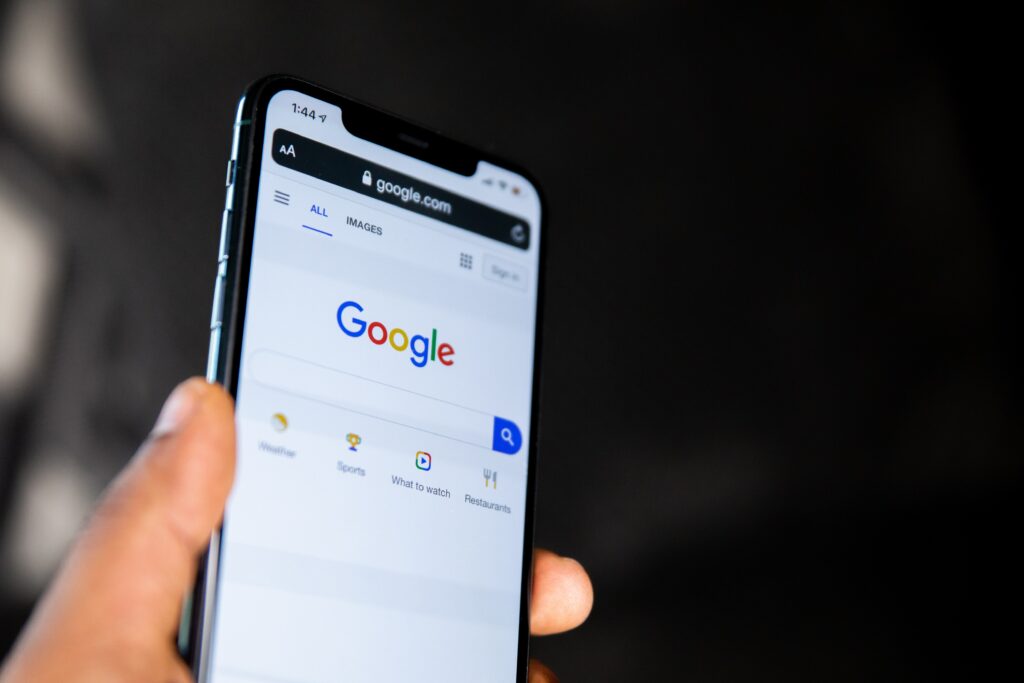 A key aspect of web design for local businesses is ensuring that the website is mobile-friendly. The majority of consumers use smartphones to find local businesses. A website that is easy to navigate on a mobile device is crucial. This means using a responsive design that adapts to different screen sizes and ensuring that the website loads quickly.
2. Optimize your site to rank on Google Business
Another important factor is optimizing the website for local search. This involves using keywords and phrases that are relevant to the business and its location, as well as including the business's address and phone number on the website. It's also important to claim and optimize the business's Google My Business listing, which can help it appear in local search results.
There are of course many other things to consider if you want your website to be your strongest marketing tool- but in researching small businesses in the North Texas area, we have found that the majority of them miss the mark in these two areas. Contact Texoma Marketing Solutions today to optimize your site for local search!