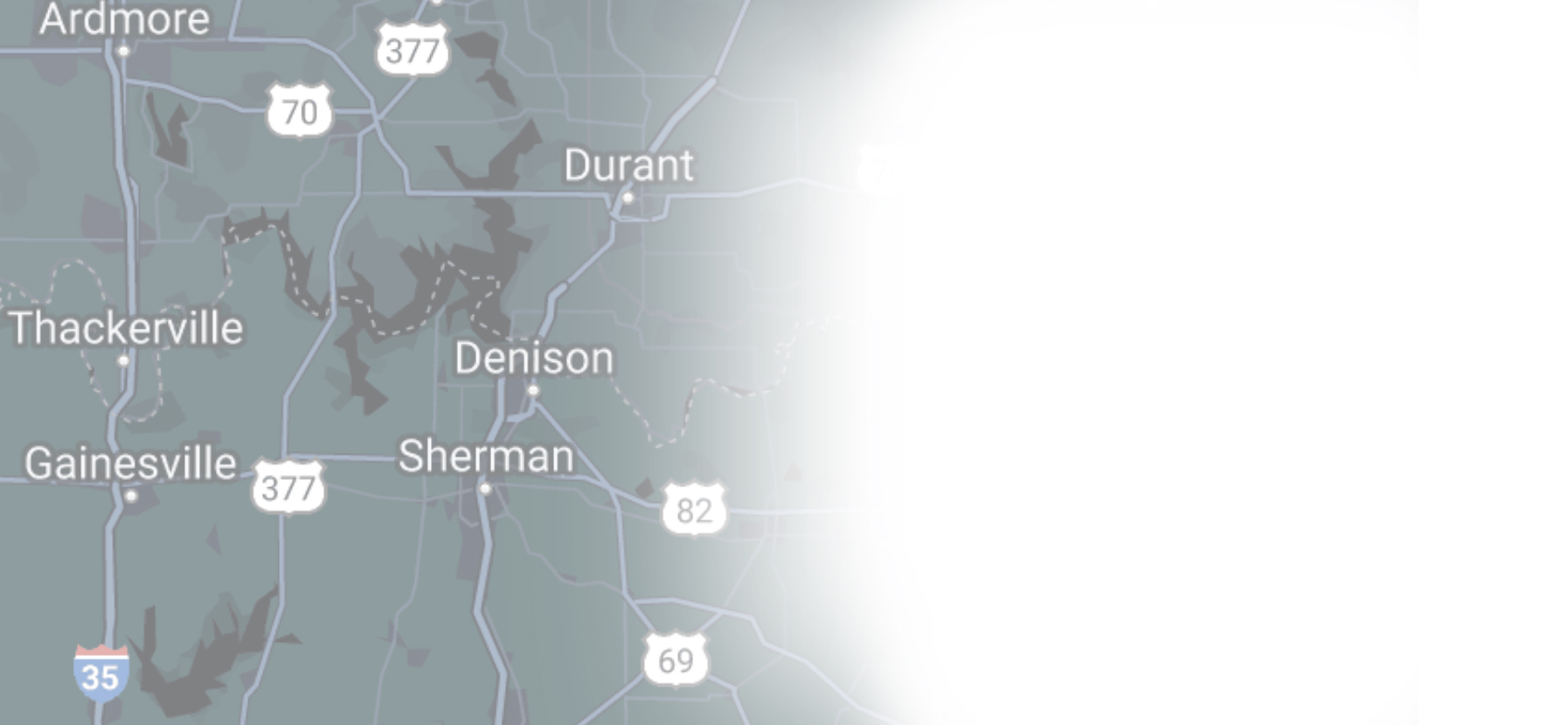 NORTH TEXAS DIGITAL MARKETING EXPERTS
WEB DESIGN, SEO & SOCIAL MEDIA
Offering Web Design, SEO, Content Creation and other marketing services to businesses throughout North Texas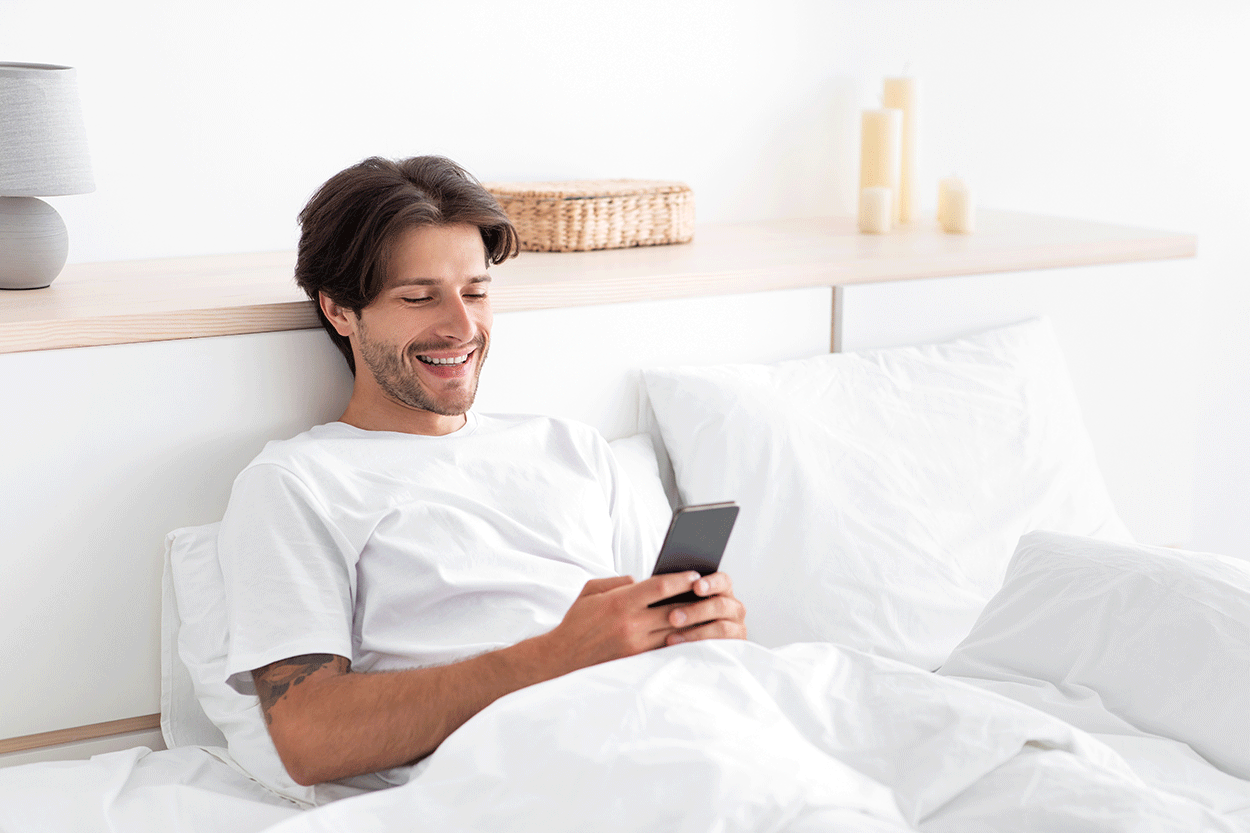 Local is now Digital
Even at the local level, digital marketing has taken hold as the leader in growing small businesses. Mobile devices have taken over as the primary device used to access the internet, and businesses need to adjust their web design to account for this.
Our mission is to help local businesses in Texoma utilize digital marketing to grow. As Grayson County and surrounding areas continue to see tremendous economical growth, digital marketing will become necessary to be competitive in such a fast-growing environment.
Let our team help you with your web development, your systems and all of your marketing needs. Reach out today for a free consultation.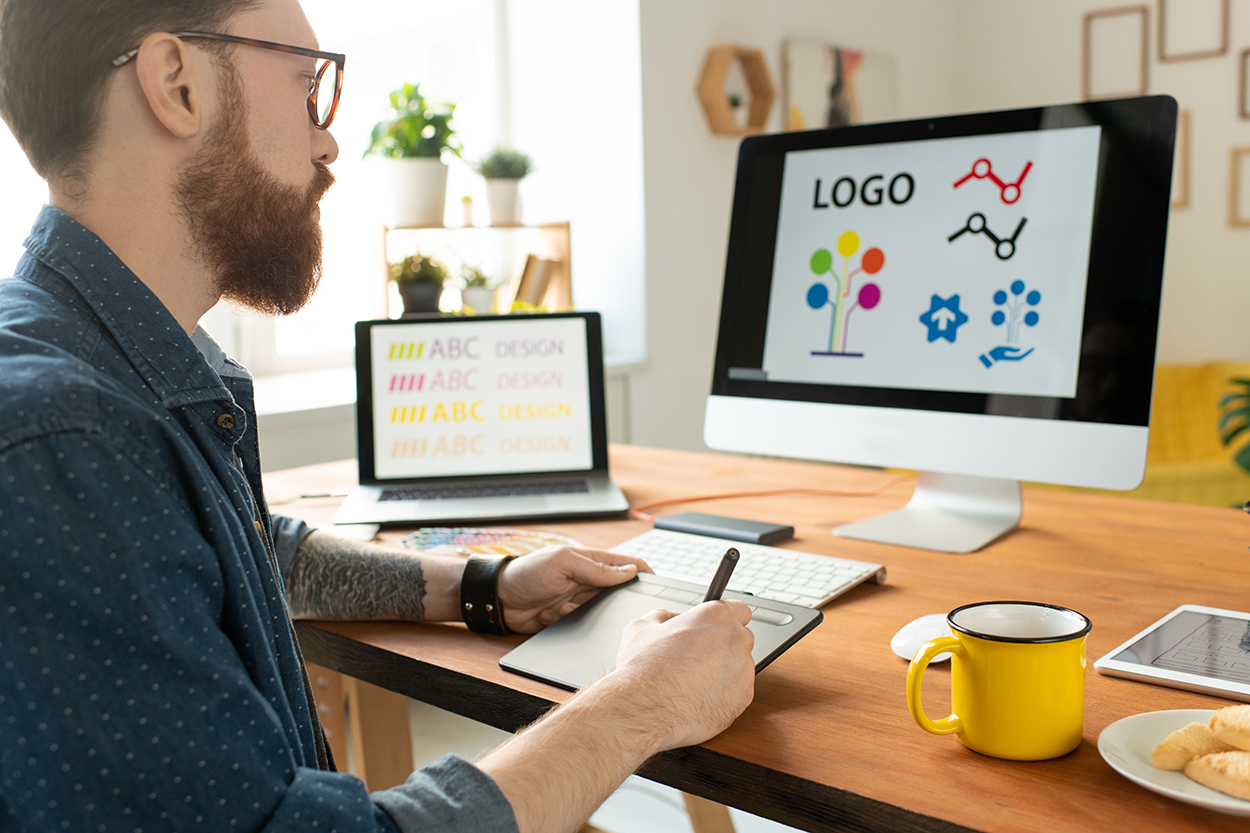 Web Design
Plenty of tools exist online that allows anyone to design their own website. What you may not realize is that your website is more than just a tool for conveying information about your business. A website is your single greatest marketing weapon. A good web design is more than just aesthetics and content. You need search engine optimization to get your target audience to your website, and you need on-site optimization to ensure you are converting visitors.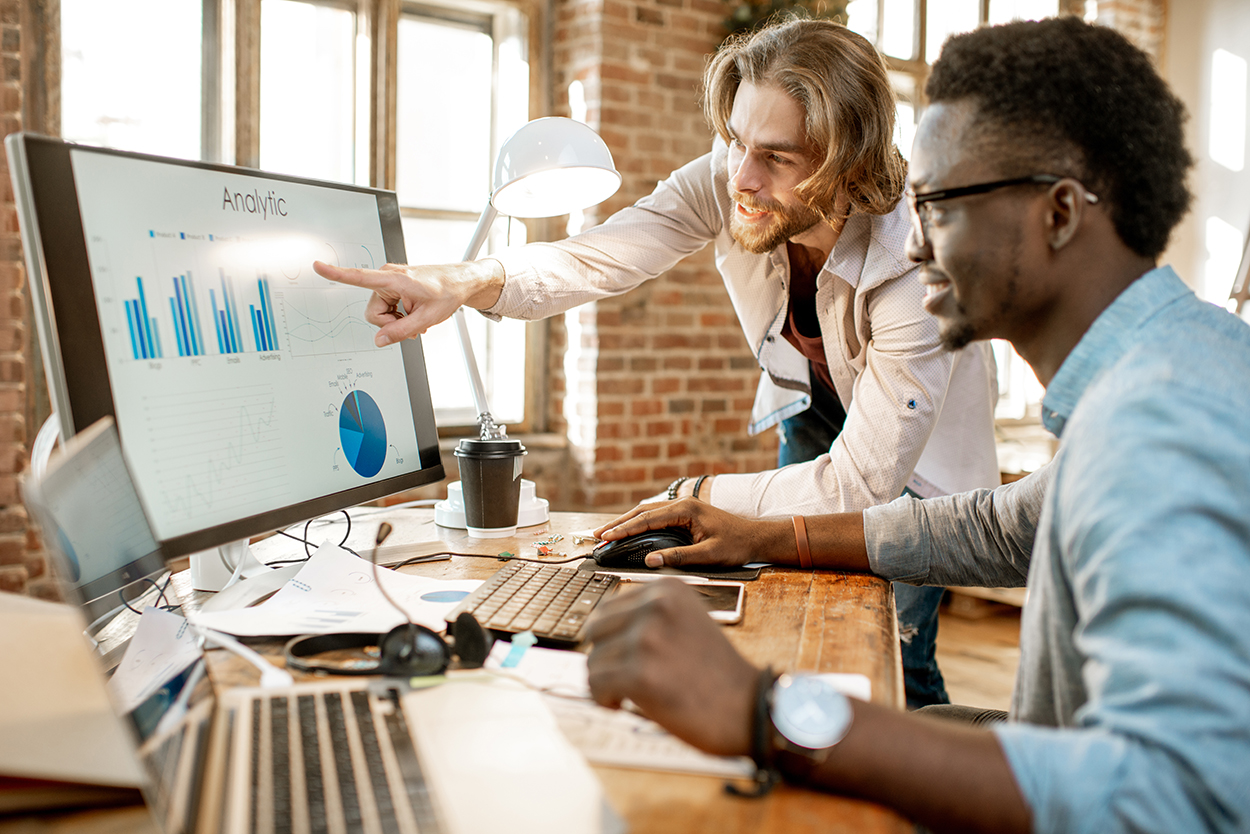 Analytics and Automation
Many small business owners rely on their gut for making decisions, which can work when you're involved in all aspects of the business. But at a certain size you need to track and analyze the data. You can use our guides to try and do this yourself in-house, but if you're interested in having our experts asses your business, reach out for a free consultation today.
Did you know that often, the same technology that allows for collecting data and viewing analytics also allows for a lot of really cool automation? Email campaigns, text messages and more can be automated based on where a lead/client is in your sales or marketing funnel.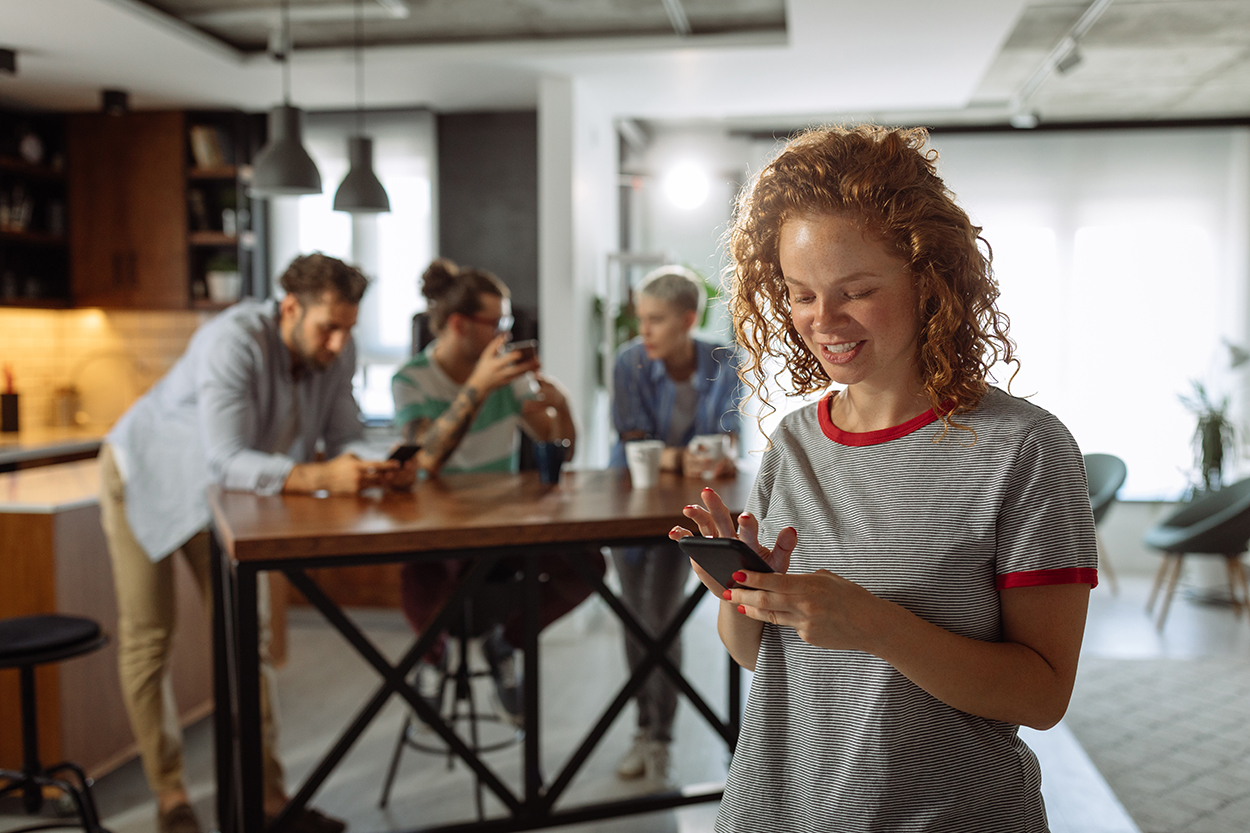 Social Media Management & Social Media Advertising
It is important to have an online presence where your target audience spends their time. Not every small business has the time or the resources for managing their own social media.
It is usually extremely inefficient for inexperienced users to run their own social media ads. Most platforms make it easy to setup and spend money on, but difficult to perfect.
Our team has run social media advertising campaigns for dozens of companies. Reach out today to learn more.
What our clients are saying
David Robinson
2022-07-27
Easy to work with and did a great job designing a website for me. I would definitely recommend them!
Fort Worth BBQ Catering
2022-03-08
Increased traffic for one of our restaurants websites and did a great job designing the menu. Definitely getting them to do the rest of our restaurants!
Texoma Marketing Solutions nearly doubled our customers in less than 2 years. I highly recommend their SEO work.
Latest Posts