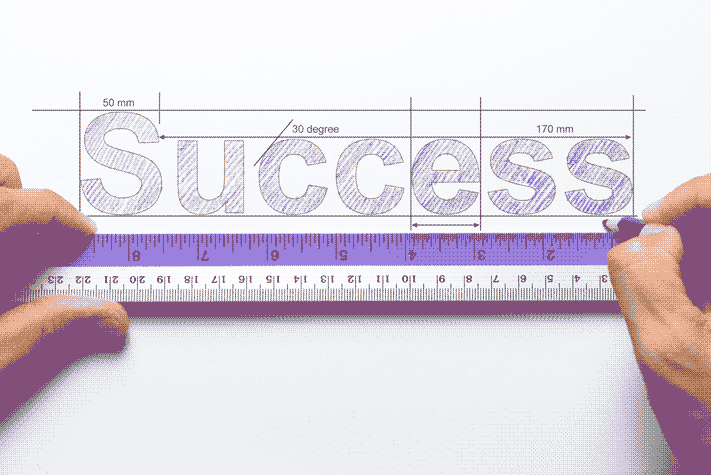 KPI's: How Your Business Measures Success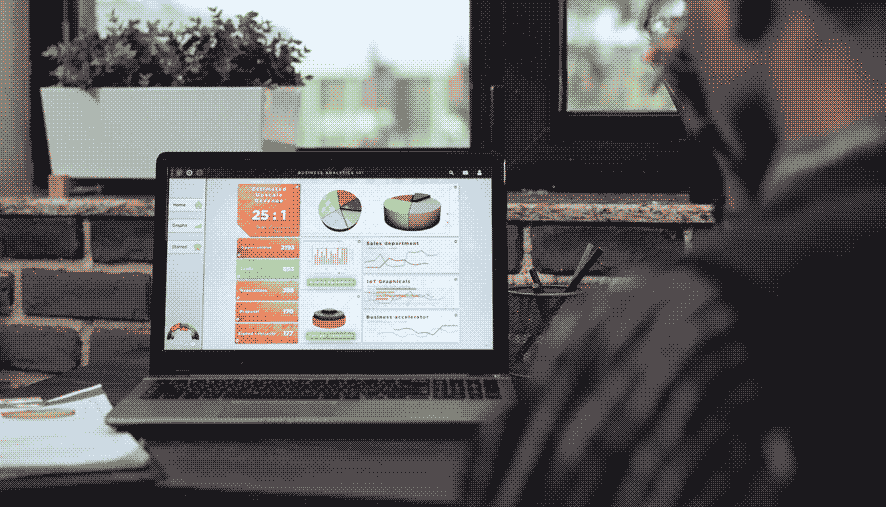 Identifying and Tracking Your KPIs
Key Performance Indicators (KPIs) are data points tracked in a quantifiable unit. Tracking these indicators allows for setting targets in growth, identifying seasonal trends, and offering insight across the company to allow for more informed decision making.
Very few small businesses develop with the infrastructure necessary for collecting all this data. If you wait until your business is too big, the transition could be quite the culture shock.
Use Digital Tools to Automate Your Analytics
In the not so distant past, keeping up with this data was time-consuming and expensive. These days there are a handful of affordable online options for tracking and consolidating your data. Many of the systems you can use to streamline your customer interactions can also be used for collecting this information.
Identifying Your KPIs
A pitfall companies may fall into is looking at too much data or just the wrong data. You may see that your web traffic increased by 500% in one month- but if no more visitors than usual converted then that is not an accurate measurement of success. Knowing what to do with the analytics is just as important as collecting it.
Combine Analytics with our CRM Service
We always want to help our clients succeed in all aspects of their business. That's why we recommend adding our KPI & Analytics service to all clients using our CRM development services. You'll be in awe at how seamlessly all aspects of your business talk to each other when you get your systems operating efficiently.
Let Texoma Marketing Solutions help you live that dream. Our experts offer a free consultation for your business to see how we can help you make more informed decisions for your business.
Want to see other cool things you can do when you're collecting and using data?
Check out our article about creating and utilizing your sales funnel. When you use a sales funnel in your business you can identify where you are losing the most leads, and make decisions to improve your bottom line.