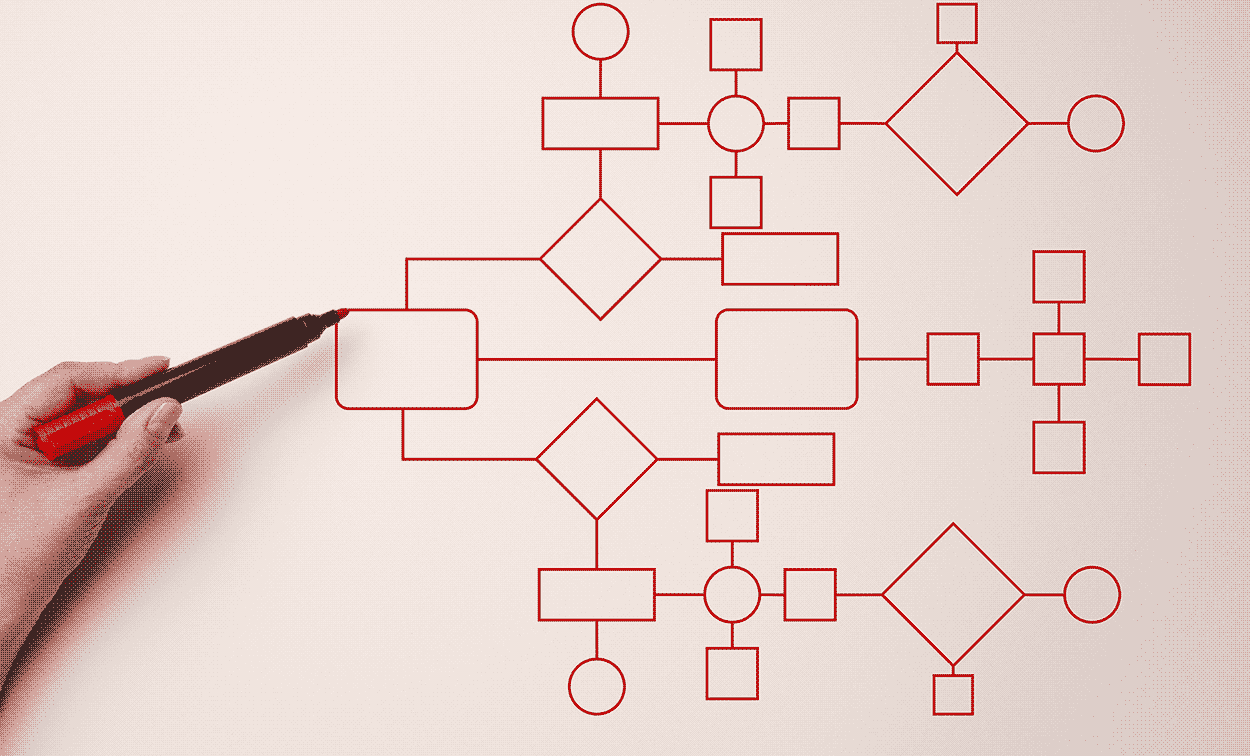 Web Design: More Than Looks –
It's Flow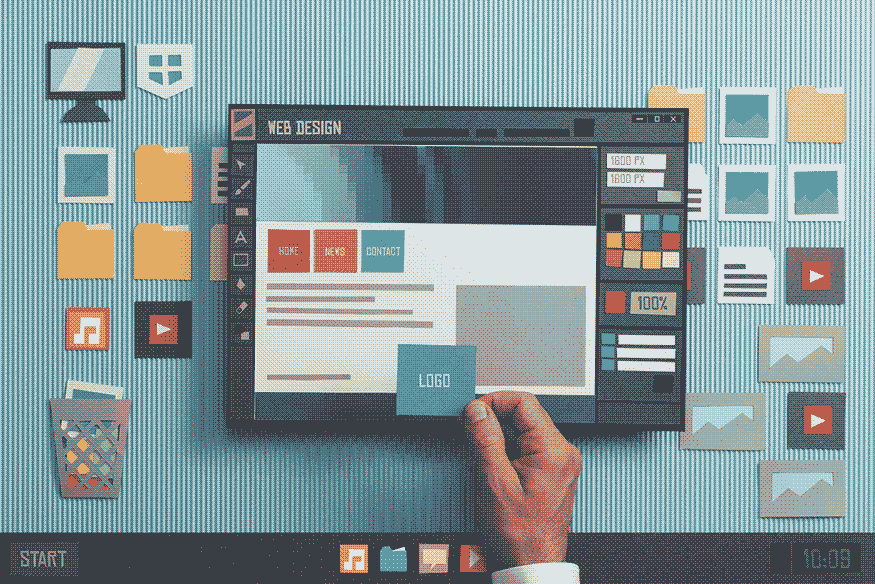 Your website's job is not to look good- it's to bring you clients.
Many web designers tote design awards they've won- but you want to rank on search engines. You want more leads, higher conversion rates, and new clients. Design alone will not do this.
In fact, Google only cares about the design of your website to the point that it affects your user's experience. If your page answers the question the web visitor was searching for, and does so quickly and easily, then you will rank higher than a competing page that is only artistic.
Many web designers focus on aesthetics to the detriment of a website's true purpose- getting clients. Things like too much animation, "fancy" load screens, and videos that automatically play cause your page to load slower and will damage your ranking on search engines.
Design your Website With A Goal
You need to do more than convey information on your website. What page do you want your visitors to see most? What content needs to be on that page to convert your target audience? You're fixing a problem for your clients – does your website effectively sell your solution?
The success of a website for most businesses ultimately comes down to number of visitors a page gets and how many of those visitors convert to clients. The most successful websites accomplish both of these by knowing what type of people they want on their site and what problem they can solve for their visitors.
SEO Ties It All Together
Search Engine Optimization (SEO) is how to ensure the right people are finding your website. It is not always common practice among web designers. The goal behind SEO is not necessarily to rank high on as many keywords as possible. When properly executed, SEO ranks you high for the specific keywords that are going to result in new clients for you. Choosing your keywords is more complicated than throwing "Near Me" at the end of the service you offer. You need to use keyword research tools to determine what your target audience is typing into search engines to find your services.
During our free consultations we help you determine what keywords you should be targeting. We use industry standard tools and services that consolidate data collected from search engines. The end result is a website that actually brings you new clients.
How do you know if you need SEO?
In today's internet-focused world, nearly all B2C companies should be getting at least 50% of new business from their website. Depending on the industry it could be much higher. If you use your website primarily to provide information to existing clients then you are missing out on the most valuable aspect of having a website.
Contact us today for a free consultation. If our SEO services won't help grow your business, we will tell you.
To learn more about what SEO can do for your business check out our article on SEO for small business.