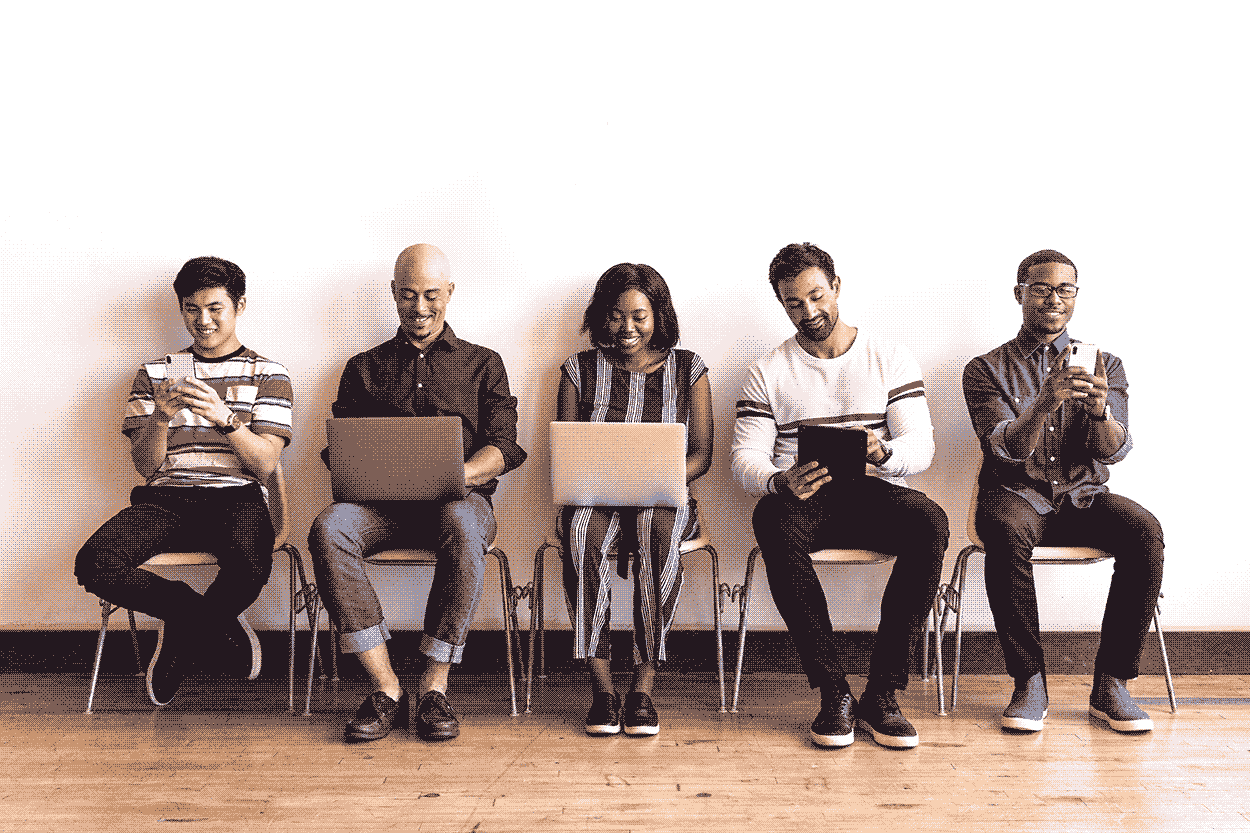 Social Media – Be Where the People Are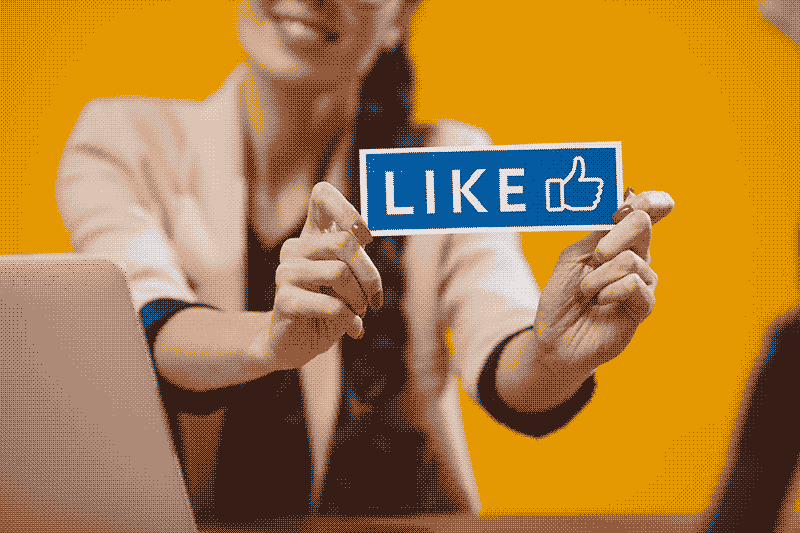 The average person in the United States spends more than 2 hours a day on social media. This presents huge opportunity for exposure to your target demographic. If you are not posting new content on a regular basis you may be missing opportunities.
Many small business owners realize the importance of social media and try to manage their own. More often than not the day to day operations of your business results in posting getting put on the back burner.
We know the tactics to get the most impressions. We track our results so that we can make meaningful adjustments to strategies. You will get a monthly report summarizing the data we collect so that you can see month-to-month what our services are doing for you.
Posting is a lot of work
We always say content is king, and this is true even in social media. To produce the results you want you are going to have to create engaging content. The more channels you have the more content you must produce.
Tiktok will need shorter, more succinct video content than Youtube. Facebook will need to cater towards an older audience than Twitter. By having our experts manage all of your content creation and scheduling your post you will have the optimal social media strategy.
Social Media Advertising
If you've found this page you probably have already tried doing marketing yourself. Some of you have clicked that little "boost this post" button on certain platforms. You've probably realized this is a waste of money.
When done right, social media advertising can be very powerful. These sites collect a lot of data on their users and you to use that data to target your audience.
Let us setup your social campaigns and show your products/services to a specific targeted audience. This will help you get the best ROI on your advertising.