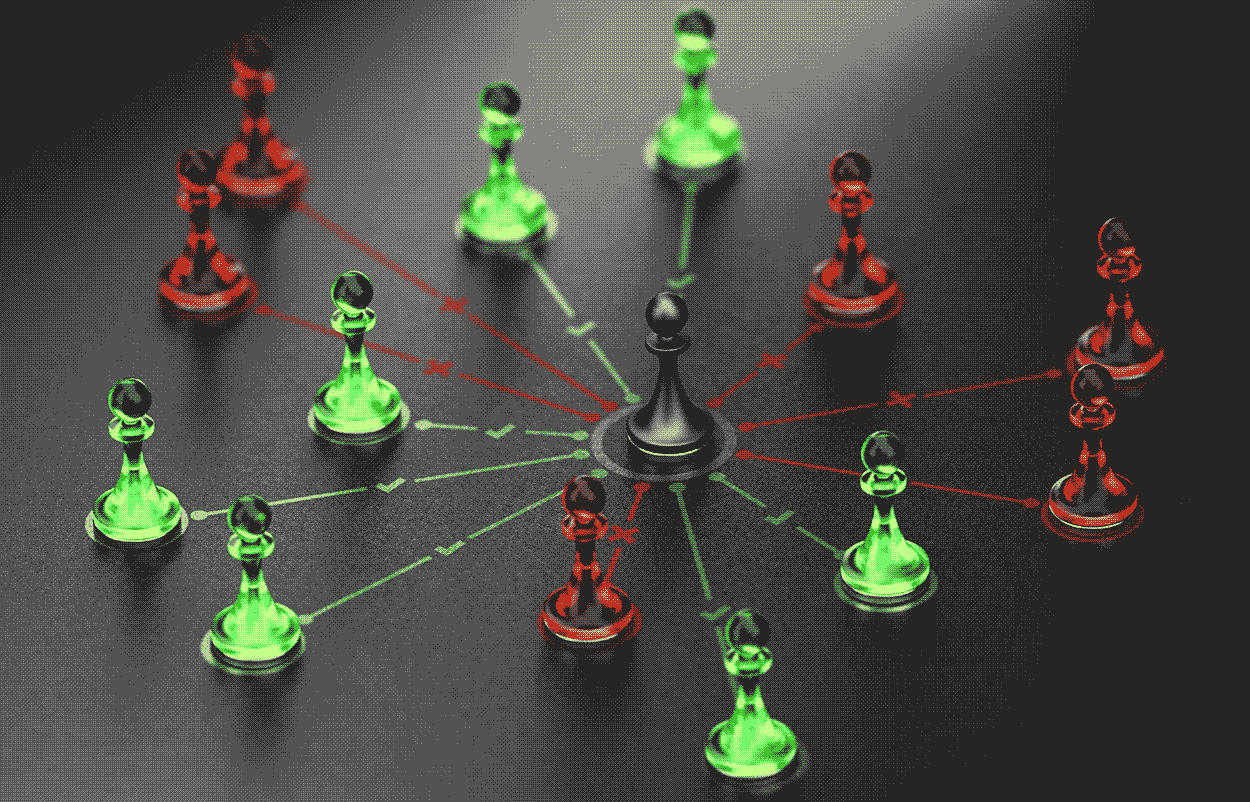 Connect to Your Customers with CRM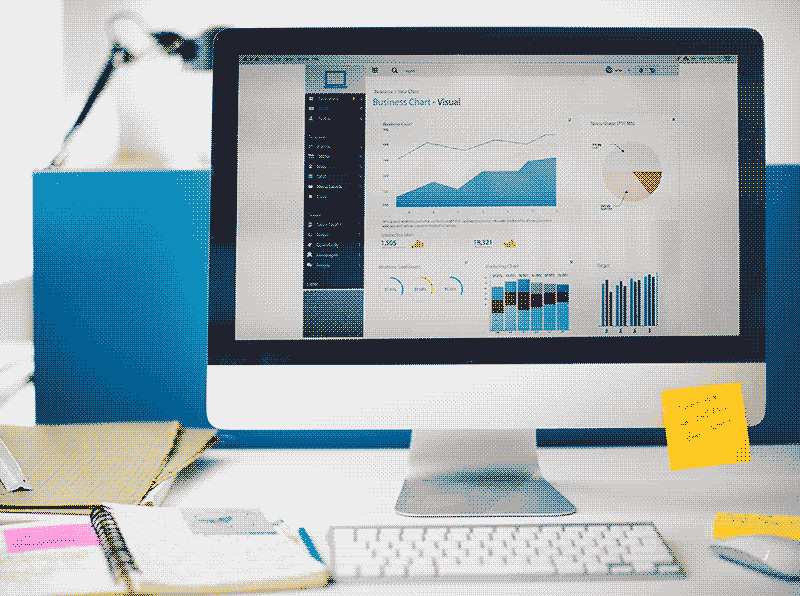 A Customer Relationship Management system (CRM) helps organize all of your customers and track points of contact from first outreach to sale. To put it simply: the purpose of a CRM is to improve the relationship between business and customer. An effective CRM streamlines day-to-day tasks, keeps you connected to customers, and increases your profitability. By utilizing a CRM you also collect useful data that can help make better decisions for your business.
Help customers get where they're going
Effectively marketing your product means you're finding the people that need your services. A CRM helps you do this as effectively as possible. Tracking each customer in a CRM allows you to see which marketing avenues are working and which are only bringing in bad leads. It allows you to see which page on your website is most effective at bringing you customers. Perhaps most importantly, a CRM shows you long-term how your marketing and sales team are performing.
Can you determine what percentage of leads were converted to customers month to month? Do you know how much money you made from customers finding you on Facebook vs your website? Analytics like these and more are possible by utilizing an effective CRM.
Get a free consultation to see how a CRM can help your business
Each business and each industry need their own unique solution. You may need a custom system built from the ground up. For most there exists plenty of out-of-the-box options that can be very affordable. To see what solutions exist for your business you can reach out to us for a free consultation. Just fill in the form below and a member of our team will be in touch.
Getting a CRM? Ask About Analytics
Most CRMs have the capability of tracking a variety of analytics that could be crucial to decisions made in your business. If you're having us setup your CRM ask us about setting up an analytics dashboard as well. If you bundle the two services, we'll give you a discount.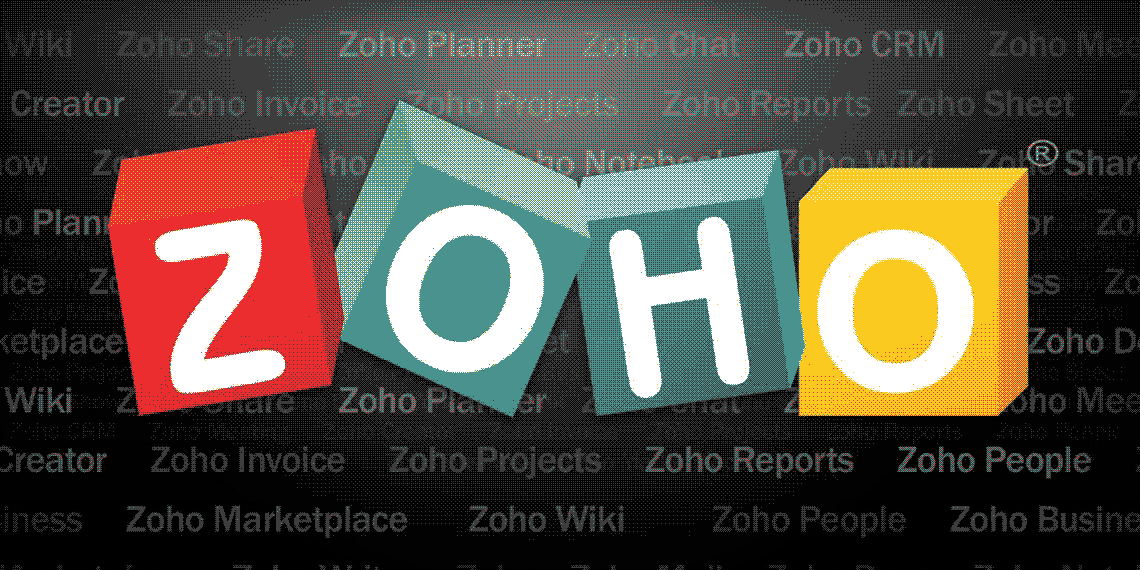 Texoma Marketing Solutions Specializes in Zoho
We have setup Zoho products for many of our clients. If you have a Zoho project and want local help then reach out to us today.